Japan's Professional freedivers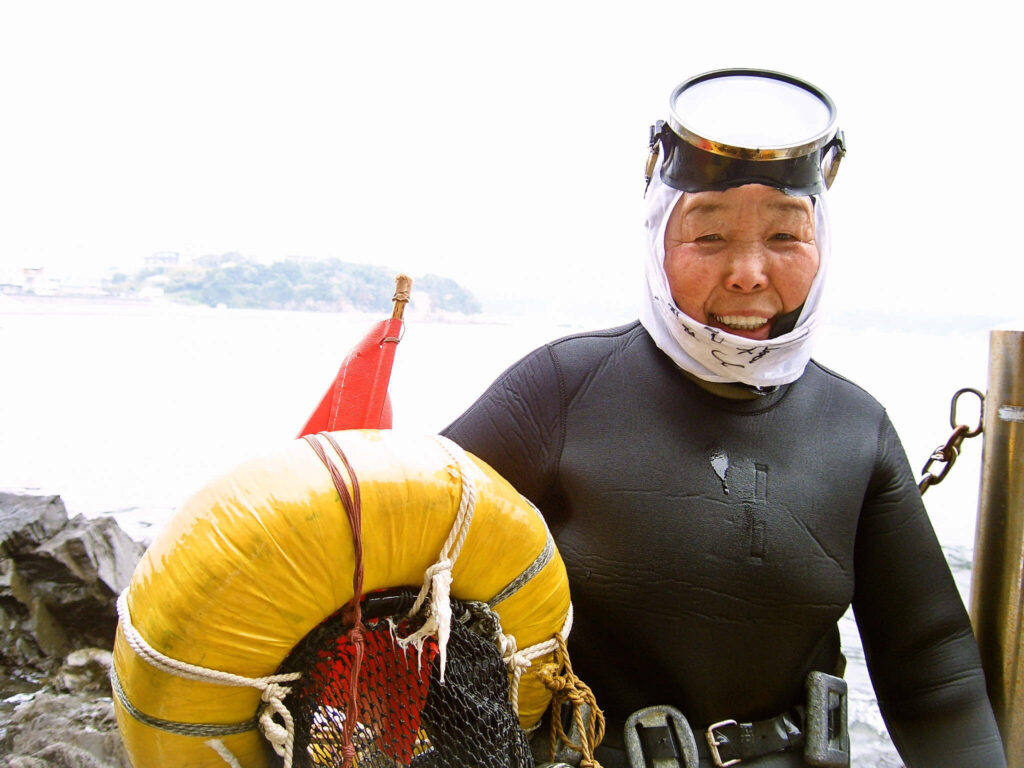 Have you heard about the ama?
If you're interested in diving and freediving, there's a chance you might have, as the traditional Japanese freedivers have enjoyed something of a boom in recent years.
From the 1990s onward, along with a growing interest in local culture and traditions, what were once looked down as crude, slightly backwards economic activities started to be seen in a different light in Japan.
Local communities were amas divers were still active realised the value of not only preserving but also showcasing this rather unique cultural heritage, and started actively promoting local ama culture.
The more specialist freediving/apnea community, there has always shown an interest in traditional freediving practices, from Polynesian pearl divers to Bajao–like spearfishing nomads of South-East Asia.
Ama freedivers also gained attention, and modern freedivers went to dive and observe the techniques of their traditional, professional peers.
As a side-note, freediver/film-maker Julie Gautier named here latest underwater dance performance after the Japanese ama…

But what exactly are amas divers?
Japan is an island nation with a long fishing tradition, which has always included professional freedivers, linked to seafood collecting activities.
There are two main traditions, traditional freediving spearfishing in the Okinawa region, somewhat similar to what is found elsewhere in the Pacific and, more famously, coastal communities of professional freedivers, which most commonly known as the ama.

In modern times, ama diver are predominantly women, who dive daily on breath-hold to collect various types of seafood (abalone, oysters, seaweed and shellfish) and, with the late 19th century invention of pearl culture, also for pearls.